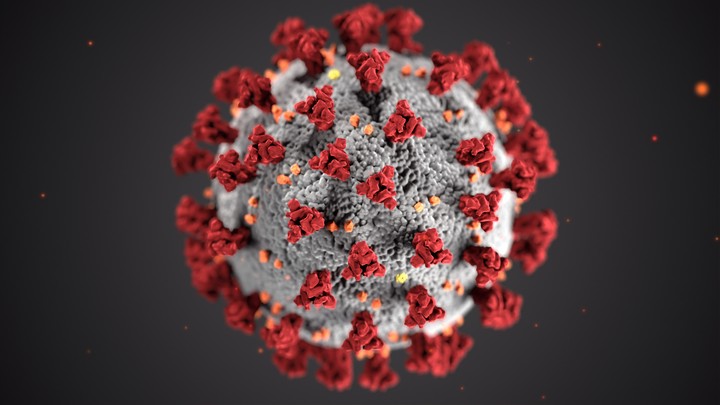 This study seeks to examine the effect of the covid-19-related changes in routine activities on crime patterns in an urban area. Using data from Mexico City, I will first identify a suitable proxy measure to estimate the amount of activity outside homes (such as public transit passenger numbers, mobility apps trip queries, or amount of air pollution) before and after the social distancing restrictions imposed due to the Covid-19 epidemic. Then, I will examine if spatio-temporal crime patterns are associated with those of the proxy measures of routine activities.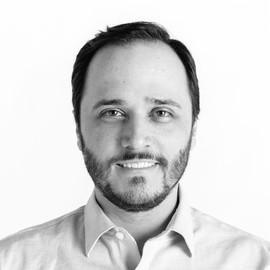 Lecturer in Security and Crime Science
My research is focused on crime in Latin America and the Caribbean, spanning topics such as organised crime, repeat victimisation, quantitative criminology, crime prevention, and the nexus between crime and public policy.
Posts
Publications
Talks